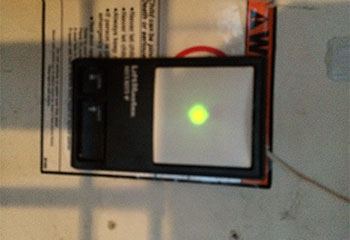 Sensor Alignment
Customer Issue: The customer needed sensor alignment.
Our Solution: Our team adjusted the sensor for proper operation and tested the unit to make sure it was working per the manufacturer's specifications. While we were there we also tested the door and made several minor adjustments to the door mechanism to insure proper operation.
Abigail Crawford
- Elmhurst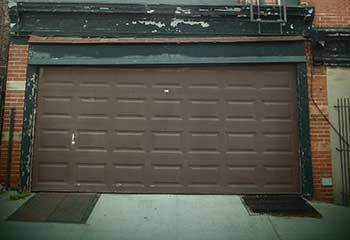 Garage Door Troubleshooting
Customer Issue: Ms. Vasquez's old door was making noises and not closing properly.
Our Solution: We performed a complete inspection and maintenance of the customer's door to insure proper operation. We tightened all nuts and bolts, lubricated the chain, adjusted the torsion spring tension, removed and replaced some damaged weather sealing and then tested the door to insure proper balance.
Lucca Vasquez
- Villa Park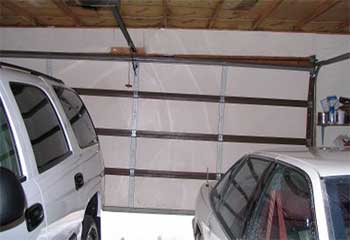 Garage Door Off Track
Customer Issue: A storm blew this customer's door off track.
Our Solution: We reset the door but discovered that the tracks had become loose when the storm moved the door. We reattached the tracks with longer bolts, re-installed the door to specifications and tested it to make sure it was working properly.